Purpose driven joy - Relentless Joy #4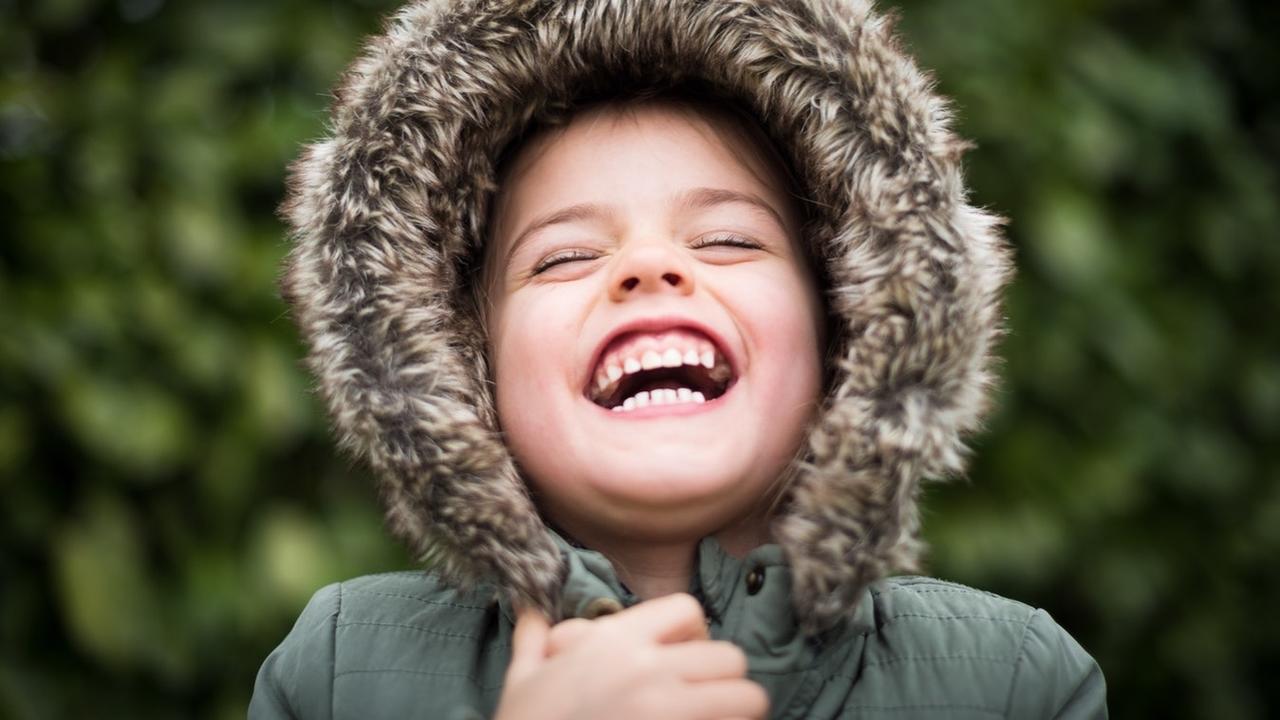 "He who has a why to live for can bear almost any how." ― Friedrich Nietzsche. There comes a time in every person's life when you need to make a choice, a decision. Today is that day for you! When you live with purpose, you get to experience genuine joy.
Distraction of the Day:
You know all those crazy gender reveal parties and stunts parents are doing these days? What if I told you one dad spent over $200,000 on his baby's gender reveal? Any guesses as to what could cost $200,000?
Honoring News of the Day:
A Chic-Fil-A restaurant in Avon, Indiana, is honoring its favorite customer with free meals for life. Ernie, a 95-year-old World War II veteran, first came to the restaurant about a year ago. He comes back nearly every day and orders a chicken nugget kid's meal with a root beer.

"I like nuggets," Ernie said with a smile. "It's the best root beer in town."

While Ernie sits down to enjoy his meal, he's always joined by employees.

"All of us take turns sitting with him and eating with him," said team leader Amy Chambliss. "We just enjoy his company."

On Veteran's Day, they told Ernie he's considered family and he no longer has to pay for his meals. (Read original article)
Upcoming Event: Preaching December 30th for Cornerstone Christian Center in Phoenix, AZ and then a New Year's Eve comedy show and dinner December 31st.
Resource: Pursue Oneness - 7 key strategies to the relationship of your dreams
Leave a review and subscribe to the podcast.
Call us at (903) 392-0975 and leave a voicemail question or review.
Writer Kari Enge said, "Purpose is the essence of who you are. It is the talents and passions you bring with you to every scenario you are in, both personally and professionally. A portion of your purpose will reflect what you were born with: your natural talents and personality. The other portion will be formed by your life experiences."
We did several podcasts on purpose for your marriage. Married on Purpose.
#1 - Establish your purpose.
What matters to you?
How would your childhood impact your purpose?
Is there a benchmark out there for you to model?
What does Jesus expect? To obey his commands and make disciples.
#2 - Now narrow it down.
Our marriage purpose: To honor God and others by relentlessly pursuing authentic relationships, valuing hospitality, self-awareness, diversity, adventure, joy and freedom in Christ.
"Relentlessly pursuing freedom in Christ." Michael and Amy Smalley
#3 - Dream a big dream.
No more wimpiness. God is the creator. We don't want to reduce divorce, we want to eliminate it! Pursuing your purpose every day brings joy. Choose to live with purpose, Henri Nouwen wrote:
Joy is what makes life worth living, but for many joy seems hard to find. They complain that their lives are sorrowful and depressing. What then brings the joy we so much desire? Are some people just lucky, while others have run out of luck? Strange as it may sound, we can choose joy. Two people can be part of the same event, but one may choose to live it quite differently than the other. One may choose to trust that what happened, painful as it may be, holds a promise. The other may choose despair and be destroyed by it. What makes us human is precisely this freedom of choice.
Proven Strategies To The Marriage You Really Want!
(Starting Now)
Are you struggling in your marriage with:
Difficulty communicating and asserting your needs?
Lack of intimacy and feeling disconnected?
Feeling stuck because you keep having the same fights over and over again?
Feeling easily triggered by built-up resentment?
THERE IS HOPE! Join The VIP Inner Circle today and allow me to help guide you making fine-tune adjustments or major overhauls needed for your relationship to succeed! After 25-years, there's nothing I haven't seen before and no hurt too big to overcome.
FIND OUT HOW