God, Football and brain dead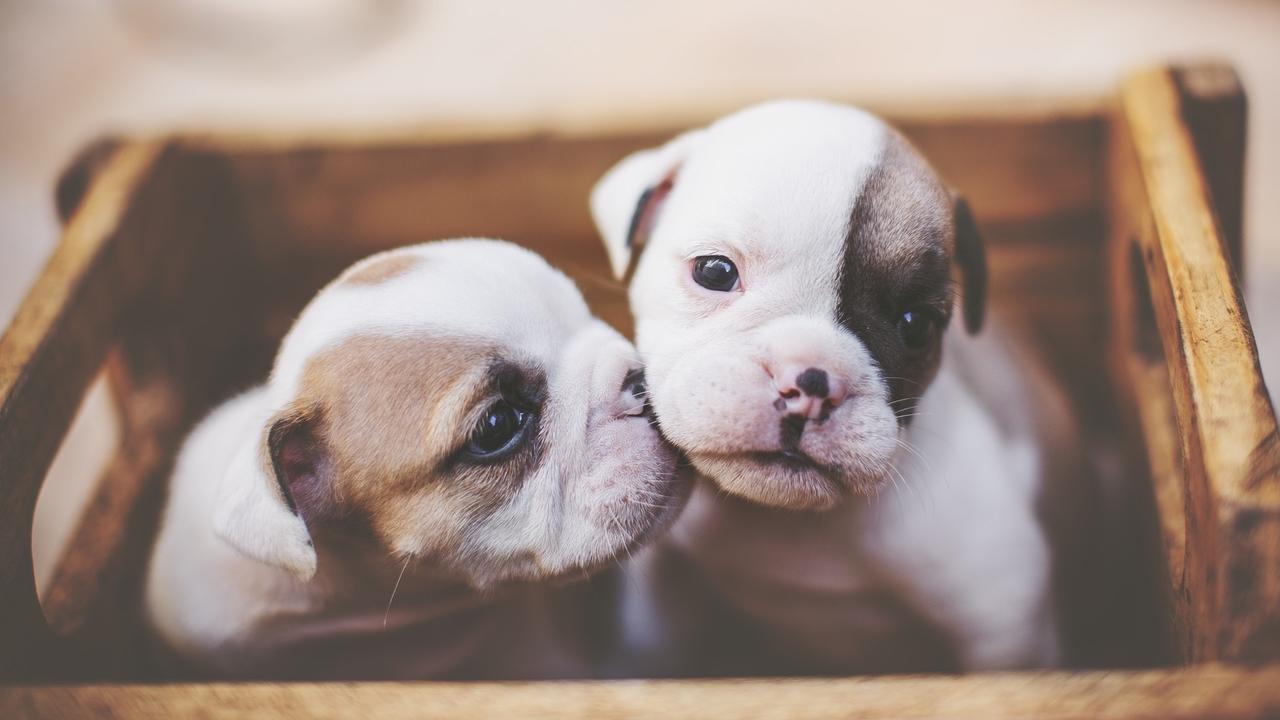 "It's not my life, it's not the biggest thing in my life. My faith is." On today's show we will uncover the truth of who made that quote and why it matters to you at the beginning of 2019. We also share the story of a man who was braindead for 48 hrs and the miracle that happened next.
Transform Your Marriage in 31 Days for only $31 dollars! We took the guesswork out of "what can help" and created for you an experience where we "drip" our most important education, devotions, and date night inspiration to you each week.
Leave a review and subscribe to the podcast.
Call us at (903) 392-0975 and leave a voicemail question or review.
Honoring News of the Day:
Nebraska Dad Wakes Up After Being Declared Brain Dead By Doctors
Show Content:
Here's the link to Trevor Lawrence's interview on YouTube. Today's discussion is about his video, which you will hear on the podcast when we discuss:
What's your identity
Don't turn your marriage into an idol
My (Michael) apparent talent of pushing buttons
Proven Strategies To The Marriage You Really Want!
(Starting Now)
Are you struggling in your marriage with:
Difficulty communicating and asserting your needs?
Lack of intimacy and feeling disconnected?
Feeling stuck because you keep having the same fights over and over again?
Feeling easily triggered by built-up resentment?
THERE IS HOPE! Join The VIP Inner Circle today and allow me to help guide you making fine-tune adjustments or major overhauls needed for your relationship to succeed! After 25-years, there's nothing I haven't seen before and no hurt too big to overcome.
FIND OUT HOW