FLQ - Failed nudity and trust
Jan 11, 2019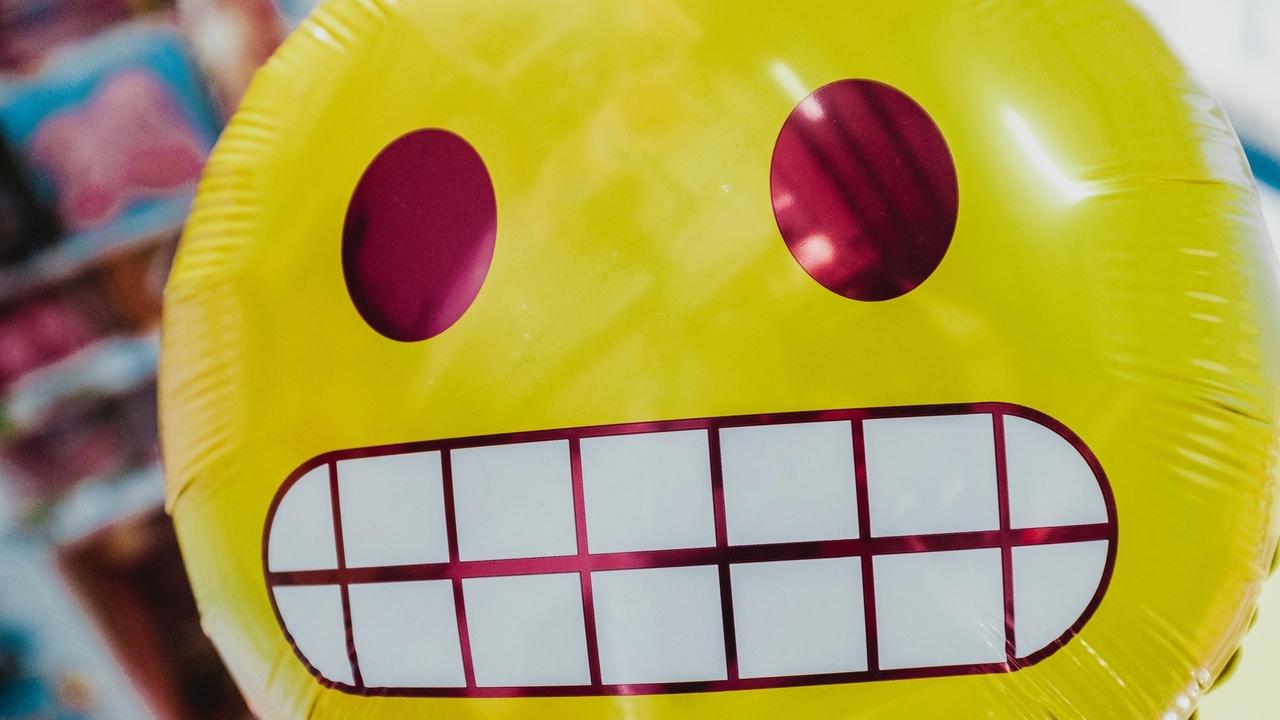 It's Friday Listener Question day! On today's show Amy and I get confronted through the voicemail hotline about our views of nudity then Kirsten left a message on wanting to help a friend, who has a history of being hurt, find trust again.
Transform Your Marriage in 31 Days for only $31 dollars! We took the guesswork out of "what can help" and created for you an experience where we "drip" our most important education, devotions, and date night inspiration to you each week.
Leave a review and subscribe to the podcast.
Call us at (903) 392-0975 and leave a voicemail question or review.
Honoring News of the Day:
Former Homeless Man Becomes London's Top Bus Driver
Show Content:
Aaron - Need to better understand the culture of nudity in France.
Well, you won't believe what we found!
Au Naturel by Stephen L. Harp (LSU Press)


Naturism, Nudism, and Tourism in Twentieth-Century France
Each year in France approximately 1.5 million people practice naturisme or "naturism," an activity more commonly referred to as "nudism." Because of France's unique tolerance for public nudity, the country also hosts hundreds of thousands of nudists from other European nations, an influx that has contributed to the most extensive infrastructure for nude tourism in the world. In Au Naturel, historian Stephen L. Harp explores how the evolution of European tourism encouraged public nudity in France, connecting this cultural shift with important changes in both individual behaviors and collective understandings of the body, morality, and sexuality.
Harp's study, the first in-depth historical analysis of nudism in France, challenges widespread assumptions that "sexual liberation" freed people from "repression," a process ostensibly reflected in the growing number of people practicing public nudity. Instead, he contends, naturism gained social acceptance because of the bodily control required to participate in it. New social codes emerged governing appropriate nudist behavior, including where one might look, how to avoid sexual excitation, what to wear when cold, and whether even the most modest displays of affection—-including hand-holding and pecks on the cheek—were permissible between couples.
Kirsten - "I was recently asked this question of someone in a relatively new relationship. And the question is this since I've been hurt so badly in past relationships, and since I often deal with my own issues of insecurity, how do I learn to trust?"
Begin by working on trusting yourself first


"What's wrong with me?"
"Why do I keep falling in love with the wrong person?"

Trust no one! Just kidding, but seriously, none of us deserve trust. Trust is earned.


So be open to trusting again. Give it a chance. Stop telling yourself, "But what if I get hurt again? I'd be so stupid!"
Poppycock! Trusting or giving the benefit of the doubt is never a bad thing, even if it continually blows up in your face.

Always remember


Life is about relationships, the rest is just details. It matters to trust because you were designed to be in relationships.
No one is perfect, you'll get let down. It's ok. Take a deep breath and run to Jesus for healing and restoration.
For the distraction of the day: https://myfox8.com/2019/01/10/samsung-unveils-massive-218-inch-tv-called-the-wall/?fbclid=IwAR3wK5ONDOAN3-hejXoL2NixSUjh54YE4MbQiN1j6e5ezmgm6sLtmvtNLIY